Product Regulation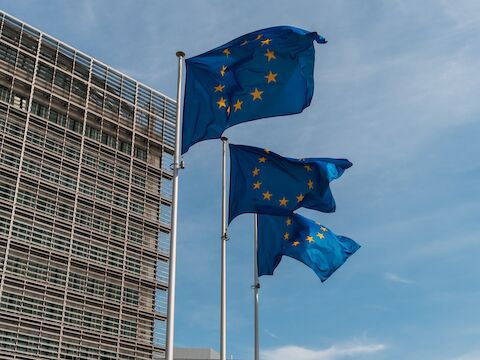 Consumer protection is a key element of EU-wide regulation of financial products.
Before any sale transaction, investors must be comprehensively informed by the providers and facilitators of financial products about potential performance, risks and costs. IDS supports our clients with comprehensive Product Regulation services, from data procurement to analysis and formatting, to ensure that the ever-changing regulatory requirements are met – efficiently and reliably.
Product Regulation Services
PRIIPs Services

Providers of PRIIPs – packaged retail investment products like mutual funds – must inform investors about key information, such as performance scenarios, risks and costs, prior to contract signing. For the basic information sheets (KIDs), IDS procures all necessary data and text elements, calculates market risk and performance figures for category 2/3 products and monitors them for significant changes. All KIDs are generated, in most cases in different language versions, via automated, audit-proof processes.

MiFID II Services

In sales discussions, investment advisors and facilitators of financial products are required to provide information on key product features, target markets and costs via the European MiFID Template (EMT). IDS collects all data and texts necessary for these disclosures, calculates key figures, coordinates the translation process and, if desired, distributes the files to the sales partners in an audit-proof and rules-based process.

Transaction Cost Calculation

For the calculation of implicit and explicit costs according to PRIIPs and MiFID II regulations, IDS provides the financial industry with a proven, easy-to-implement solution. IDS assesses the quality of transaction data, enriches arrival prices, determines average spread values for liquid asset classes and provides exchange rates for currency conversions. On this basis, IDS calculates and continuously monitors PRIIPs and MiFID II transaction costs for all relevant funds, and eliminates outliers.

AIFMD Reporting

Managers of alternative investment funds (AIFs) are required to disclose information on investment strategies, risk concentrations, counterparties and liquidity, among other factors, to their supervisory authorities. The data for this must be aggregated from a variety of sources. IDS classifies the target data required by the manager, evaluates the procured data, calculates all required key figures, prepares the final reports in the required format – and forwards them directly to the respective supervisory bodies upon request.