Investor Regulation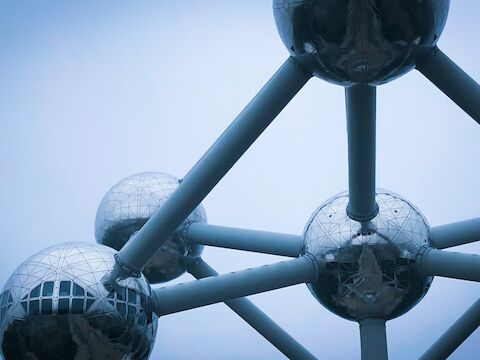 The institutional clients of asset managers – banks, insurers and pension funds – must regularly report on their investments to the supervisory authorities.
This also places an obligation on the asset managers themselves: Reliable delivery of the reports required by their clients is essential for sustainable sales success. IDS provides full support for asset managers in meeting this obligation.
Investor Regulation Services
Solvency II

Asset managers must provide Insurance companies with the necessary data to fulfill their obligations for risk assessment and capital adequacy in accordance with Solvency II. IDS enriches the data with external ratings as well as CIC and NACE codes, calculates key figures (e.g., SCR, concentration risk) and controls the data exchange via standardized templates (TPT) in the required formats. The service also includes look-through to in-house funds and third-party target funds.

CRR II / CRD V

If the banks are invested in funds, they obtain extensive data and analyses from their asset managers. IDS provides these asset managers with the required information: from SolvV reporting, to GroMiKV and Capital Deduction Reports, to all common WM reports. Our service includes the new SA-CCR and, if required, the look-through to in-house and third-party funds. On request, interest cash flows can be tracked, EBA interest stress tests performed and exports generated in the KVG interface format.

KVG Interface

For fund distribution to German savings banks, asset managers often have to deliver their data in the KVG interface format. IDS creates this interface and handles delivery of the specifically transformed and enriched data to the data center. The service includes matching the customers' data with the data from the recipient's primary source, which prevents loading problems caused by inconsistencies.

VAG

Insurance companies and pension funds that are subject to the disclosure and reporting requirements of the German Insurance Supervision Act (VAG) must regularly submit comprehensive reports on their fund investments to the supervisory authority – BaFin. IDS prepares the VAG report to be provided by the asset managers for mutual funds and special funds in the respective current BVI format. The service includes the list of assets in the required breakdown as well as the debtor list and special fund report.