Data Reporting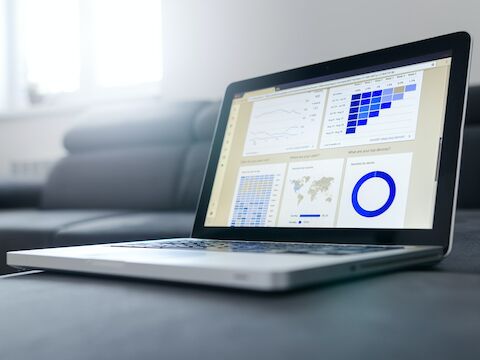 Asset managers are faced with the challenge of preparing disparate data that varies greatly in terms of timing, frequency, granularity and completeness for audit-proof reporting under tight deadlines.
This is where the IDS Reporting Factory is an indispensable tool: scalable and flexible, with a full range of output formats allowing all reporting deadlines to be met with readily verifiable process quality.
Performance Reporting

For the asset manager, performance reporting is all about unbiased evaluation and high-quality reporting of investment success. IDS supports performance analysis using proven calculation tools. Depending on the data quality, we can revalue portfolios on the basis of benchmarks. And IDS ensures the quality of the reporting process.

Factsheets

Factsheets present key fund data in a clearly structured format and are thus essential for marketing and fund sales. IDS has developed a highly flexible and customer-specific reporting process to ensure the timely publication of visually compelling factsheets. We have already successfully delivered many thousands of factsheets in different languages for our clients.

Institutional Investor Reporting

Performance, attribution or risk indicators – depending on the investment focus and approach, institutional investor reporting is subject to different specifications. With the IDS solution and our client-specific data enrichment, such requirements can be flexibly addressed without compromising consistent reporting across all analysis dimensions. We deliver consistency, precision – right down to the perfect layout.