Data Management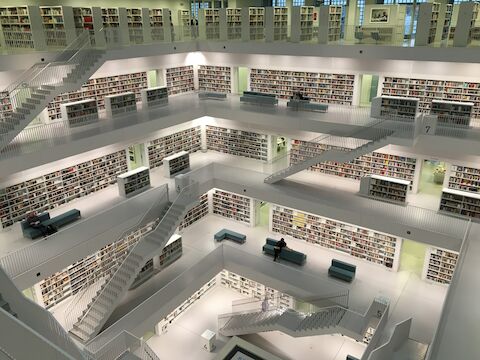 Reduce interface costs and derive added value for analysis and reporting services from a single source.
Raw data comes from a variety of channels. Often, it is incomplete, contradictory or technically unreadable. Before data is transferred to the IDS Data Platform, it is professionally consolidated. Inconsistencies are eliminated and the data is coded in such a way that it is available in a structured and largely automated form for all subsequent processes in asset and investment management – whether for front, middle or back office systems, be it quarterly, monthly or intraday.
At the heart of IDS' flexible service platform is the "Golden Source", a central data platform fed from a multiple of source systems. It provides refined data via self-service portals but can also be dynamically adapted to each customer's architecture via automated processes.
Asset managers and owners can thus reduce their interface costs and benefit from our value-added services in data analysis and reporting.
Data Collection

IDS collects all required investment data via standardized interfaces or freely configurable formats. Market data is retrieved daily, more frequently if needed. To this end, IDS uses a special database specialized in high-frequency market data processes with interfaces to all relevant data providers.

Data Aggregation

IDS consolidates the collected data, standardizes the parameters and creates logical links. In this way, investment data from different back office systems can be aggregated and interlinked with customer-specific benchmark data. We also standardize securities information from different custodians. This results in a consistent and coherent basis for all related processes.

Data Validation

Inconsistent, implausible, incomplete? IDS recognizes quality problems effecting collected data – and corrects them. The IDS infrastructure allows, for example, to condense data via configurable hierarchies or to promptly amend individual data records via override. All changes are stored in an audit-proof form and can be traced back to the original data sources at any time.

Data Sharing

IDS clients have direct data access via BI tools, APIs or portals. Alternatively, data exports are fed into the customer's downstream processes in a freely configurable format - e.g., into risk or attribution systems or directly into portal systems. The processes for generating and transferring exports can also be customized.