Meet IDS experts at the BVI AMK 2023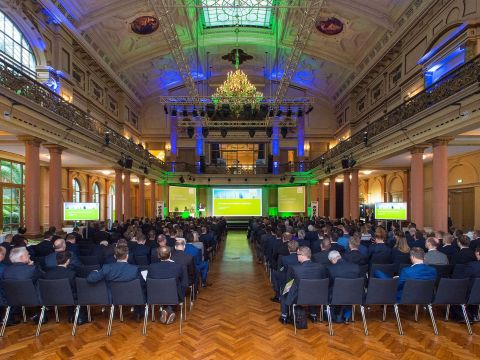 IDS is thrilled to sponsor the BVI Asset Management Conference (BVI AMK) which will be held on 13 September 2023 in Frankfurt. Our experts look forward to talking with you about strategic data management, ESG data solution or regulatory reporting services. Visit us at booth #1!
Meet our experts
IDS experts will be available for one-on-one meetings at the BVI AMK in Frankfurt. Fill out the contact form and we will be in touch to arrange a meeting.
Schedule time with our experts
About the BVI AMK
The BVI Asset Management Conference provides insights into the capital market's latest developments and the regulatory and strategic challenges for the sector.
Here are just a few topics you can expect this year:
Are the golden years of asset management over?
Can our old-age provision still be saved?
How will Germany finance infrastructure and SMEs?