IDS participates in ESG panel discussion at DKF 2022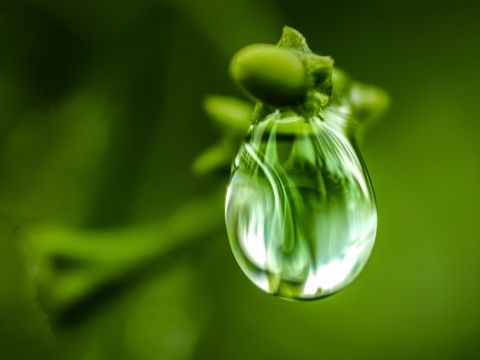 Today at 15:15 CET, Wolfgang Dietl, Managing Director at IDS, will participate in a panel discussion about "ESG – Risk and return" at the D-A-CH Kongress for Financial Information (DKF) in Munich. Together with fellow experts from Nasdaq, Index Intelligence, Bayerinvest and Bloomberg, he will discuss about the specific data quality challenges for ESG investing and how to achieve international comparability.
Asset owners and asset managers are currently facing two significant ESG data challenges. First, the variety and quantity of ESG data are increasing rapidly. Second, they need to improve the quality of ESG data management to achieve greater insights for better decision-making.
ESG keeps moving: Frameworks, regulations and regulatory reporting disclosure requirements are evolving. IDS has built a flexible data solution that grows along with customer requirements and future regulatory changes. Our ESG data management solution is already being used for more than 2500 investment products across asset classes.