From Disclosure to Reporting: SFDR Consultations and CSRD Standards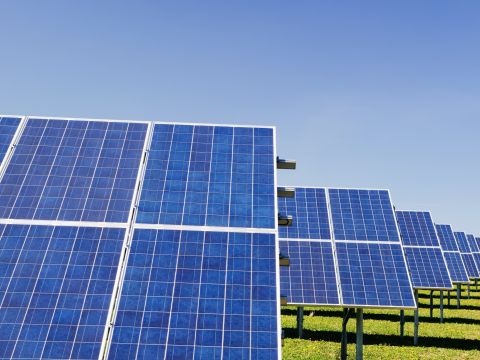 The European Union (EU) is actively working towards reinforcing sustainable finance by actively involving the public through open and targeted consultations on the Sustainable Finance Disclosure Regulation (SFDR). Simultaneously, the EU is preparing for the long awaited development in sustainable finance reporting with the recent publication of the European Sustainability Reporting Standards (ESRS) as part of the Corporate Sustainability Reporting Directive (CSRD).
Open and targeted consultations on the implementation of SFDR
The European Commission has initiated a comprehensive assessment of the SFDR by soliciting public input through open and targeted consultations. The consultations, which began on 14 September 2023, aim to involve various stakeholders such as financial market participants, investors, consumer associations, and NGOs.
The objective is to evaluate SFDR's current requirements, including data challenges, implementation costs, greenwashing concerns, and interactions with other sustainable finance regulations. It also seeks feedback on disclosure requirements, marketing materials, and the establishment of a product categorization system.
Overall, both public consultations are an opportunity to contribute to the ongoing development of sustainable finance regulations. The deadline for submitting responses is 15 December 2023.
ESRS technical standards set to improve the CSRD disclosures
In July 2023, the EU Commission released the European Sustainability Reporting Standards (ESRS) as part of the Corporate Sustainability Reporting Directive (CSRD). The CSRD, adopted by the European Parliament on 10 November 2022, mandates extensive sustainability reporting by companies, while the ESRS enhances reporting practices.
Building upon the Non-Financial Reporting Directive (NFRD), the CSRD establishes guidelines and requirements for reporting environmental, social, and governance (ESG) metrics. By setting clear expectations and standards, the EU aims to improve the quality, consistency, and comparability of sustainability information disclosed by companies.
The ESRS include a delegated regulation and annexes, covering quality requirements, reporting standards on ESG topics, and a glossary of terms. The delegated acts are set to take effect on January 1, 2024, pending approval.
Noteworthy aspects include the need for companies to conduct materiality assessment before reporting sustainability data, with a specific focus on climate change. Additionally, companies must disclose non-material data related to SFDR, Benchmark Regulation, or CRR Pillar 3 requirements, along with a table indicating their presence or classification.
How can IDS help
IDS provides a comprehensive ESG data management solution that effectively handles diverse sustainability-related data and meets the disclosure requirements of SFDR. This includes, pre-contractual and periodic disclosures, website disclosures, and PAI statements. Empower your organization to meet SFDR requirements and make a positive impact on the environment and society. Contact us now to learn more and get started.