FinDatEx consults on EET v1.0 and EMT v4.0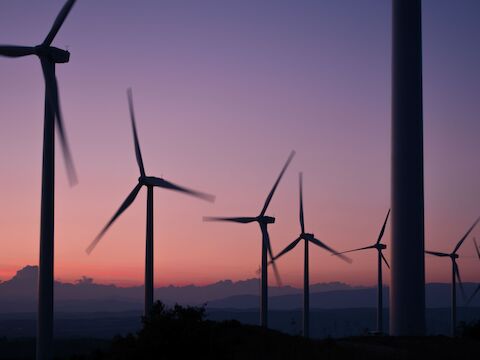 On 4 February FinDatEx (Financial Data Exchange Templates) launched two public consultations, one on the new European ESG Template (EET) v1.0 and another one on the update of the European MiFID Template (EMT) v4.0. The consultation is open for feedback until 25 February 2022.
European ESG Template (EET) v1.0
In view of the extensive current and upcoming regulation at EU level requiring the exchange of ESG-related data between manufacturers and distributors of financial products, FinDatEx started to work on a dedicated data exchange template, the EET.
To meet the requirements of IDD (Insurance Distribution Directive) and MiFID II (Markets in Financial Instruments Directive II), which will enter into force as of early August 2022, FinDatEx has opted for a two-step approach to the EET, to serve the purpose on taking into account sustainability preferences in the advisory of clients and the distribution process:
limited content covering data and information relevant for IDD and MiFID II, introducing the concept of clients' sustainability preferences, as of August 2022
full content focusing on the implementation of the Sustainable Finance Disclosure Regulation level 1 and respective Regulatory Technical Standards (level 2) as well as requirements due to Taxonomy regulation will be incorporated in the EET later this year (expected in Q3-4 2022)
European MiFID Template (EMT) v4.0
The EMT v4.0 is meant to update and replace both v3.0 and 3.1, and will interact with the EET v1.0 which is being consulted upon in parallel.
Next steps
FinDatEx intends to make the EET v1.0 and the EMT v4.0 available to the public by mid-March 2022 to allow for technical implementation and coding. Product manufacturers are expected to deliver the EET starting 1 June 2022, and the EMT v4.0 starting 1 August 2022.
Learn more about the FinDatEx consultation
How can IDS help?
Our ESG and regulatory experts are available to consult and advise on MiFID II and SFDR compliant solutions.