EU Commission adopts final RTS under SFDR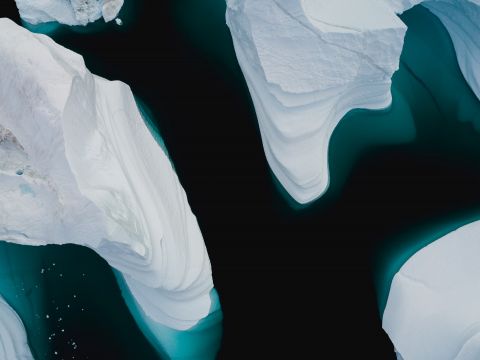 On 6 April 2022, the European Commission adopted the final Regulatory Technical Standards (RTS) and their five annexes that financial market participants will use to disclosure sustainability-related information under the Sustainable Finance Disclosures Regulation (SFDR).
The Delegated Regulation supplementing Regulation (EU) 2019/2088 specifies the content, methodology and presentation of the information to be disclosed.
Based on these RTS, financial market participants will have to provide detailed information on how they address potential negative environmental, social and governance (ESG) impacts of their investments and how they assess the sustainability performance of financial products. This will contribute to strengthen investor protection and reduce greenwashing in order to support the transition of the financial system towards a more sustainable economy.
The documents provided comprise the Delegated Regulation and five Annex documents with a detailed statement of the proncipal adverse impacts on sustainability of investment decisions (PAI statement). In addition, there are the requirements for pre-contractual and periodic reporting obligations for Article 8 and 9 products under SFDR.
The Joint Committee of the three European Supervisory Authorities (ESAs) submitted the draft RTS to the EU Commission in February 2021 and proposed their application as of 1 January 2022. However, due to the length and technical details of these RTS, the EU Commission decided to delay their application until January 2023 with the aim of facilitating a smooth implementation of the standards by financial market participants and supervisory authorities.
Next steps
The RTS will now be subject to a three-month scrutiny period by the European Parliament and Council. They are scheduled to apply from 1 January 2023.
Efficient implementation with the IDS SFDR Service
SFDR reporting requirements pose major challenges for financial market participants, since the requirements are very comprehensive - against a simultaneously tight regulatory timeframe. The regulation does not only refer to required information on invested companies, but also to government bonds, real estate investments and non-listed companies.
IDS offers you comprehensive support on all SFDR topics. This includes, for example, the calculation of key figures at product and company level, the efficient production of the required SFDR KIDs and corresponding industry templates (such as the European ESG Template, EET).
Additionally, IDS enables you to monitor and review all relevant ESG aspects of your investments via a front end - combined with an audit-proof release.