Unleash your power at IDS!
Are you seeking plenty of room for personal initiative? A family-like working environment? Flat hierarchies?
Work-life balance? Start-up spirit combined with the advantages of a large corporation like Allianz?
IDS is more than just a place to work: Anyone looking to inspire others and equally willing to be inspired will find a home at IDS.
We are in search of pragmatic thinkers who are committed to their projects and who can find smart solutions to unleash the full potential of our clients' data.
Apply for positions in business analysis, IT, asset and investment management or regulatory reporting and become a part of IDS.
With around 300 employees from 40+ nations, we work as a multicultural and multidisciplinary team at centrally located offices in Munich and Frankfurt am Main. Our interviews are conducted in a pleasant, respectful atmosphere. We look forward to getting to know you!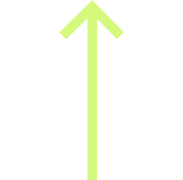 Flexibility
Our flexible working time models mean we are sure to find the right balance between work and your personal life.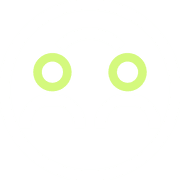 Great colleagues, family and friends
Flat hierarchies and intercultural teamwork with experts from a wide range of disciplines in a familiar working atmosphere are part of our culture.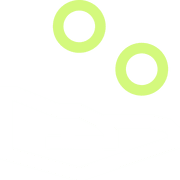 More than a paycheck
To reward your contributions, we offer an annual bonus, a wide range of attractive fringe benefits, employee discounts, a company pension plan and health insurance.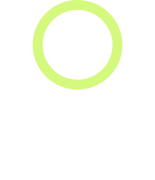 Measures of health
We care about you! That's why we support your health with a variety of offers and provide healthy food in our in-house employee restaurant.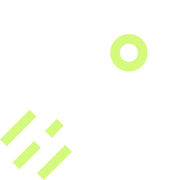 Individual development opportunities
You'll thrive on your individual development path through various training opportunities, e.g., our onboarding program or digital learning opportunities.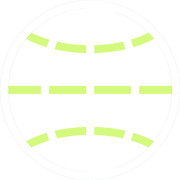 The whole world from your desktop
Work on projects with a global scope and communicate with our customers around the world.
"I find working within the flat hierarchies at IDS empowering. Employees have more responsibility and are more involved in the decision-making process. This means the time required to implement innovative ideas is reduced."

Jon, BI Developer

"I really enjoy working at IDS as I can bring in my knowledge, initiative and personal responsibility for various interesting tasks. Working with so many experts from different teams and professional backgrounds enables me to share my knowledge and develop my skills further."

Cornelia, Data Analyst

"What I love about working at IDS is international environment that it offers. Our colleagues come from many different countries and the non-German speaking employees have no problem fitting in. Ultimately, we are one big family, and that is very precious!"

Caroline, Service Delivery Managerin

"I like the diverse working environment and flat hierarchies at IDS. It's great to work with so many people having different backgrounds, nationalities and ideas. From day one I've felt that new ideas or even criticism are valued, and changes can be implemented quickly, which I strongly appreciate."

Ilona, Sourcing Strategy & Supplier Manager

"I can't remember ever being bored in my many years at IDS. There are always new topics and challenges – both regulatory and technical. If you value variety, opportunities for proactive problem solving and constructive collaboration with customers and colleagues, IDS is the right place for you."

Brigitte, Business Architect

"Due to the excellent onboarding program at IDS, I had a very good start. Despite being remote due to Covid-19, the program established both a new joiner community and a common knowledge base that enabled me to be productive from the beginning. Now I am participating in 'IDS College' – a structured on-the-job development program."

Stefan, Developer Analytics Engineering

"I am proud to work at IDS: It's a diverse workplace with international employees who bring in a wide range of perspectives and skills. Currently, IDS employs people from more than 30 different nations, so every day we learn from each other to act and communicate in an intercultural way."

Burcin, Manager Service Design - Sourcing Strategy & Supplier Management

"As a long-term IDS employee, I appreciated back in 2001 that we could, and still can, implement our own ideas. At IDS, the best of two working worlds is combined: the dynamics of a start-up and the stable structures of a large corporation like Allianz."

Reiner, Product Manager

"What I enjoy at IDS is having the chance to interact with and build long-lasting relationships with people representing different cultures, backgrounds and points of view."

Marianna, Product Manager

"Since having children, I appreciate the flexible working hours at IDS even more. We've always found unbureaucratic solutions, not least during the Corona crisis. In addition, I can also accompany exciting projects as a part-time employee at IDS."

Jowanka, Data Analyst

"One of the reasons I enjoy being a part of the IDS family is the joint work with individuals of very different professional careers and cultural backgrounds. I am learning almost on a daily basis from their way of looking at things and handling professional relationships around the globe. This diversity deeply inspires me and keeps me motivated beyond measurable goals or achievements." Alexander, Head of Shared Service Operations
We appreciate your initiative!
The IDS Human Resources Team looks forward to receiving your application and will be happy to answer any questions you may have about IDS as an employer. Simply contact us below and get started!