alpha, beta, data.
Confident investment decisions are based on valuable data: highly valid, perfectly aggregated, drilled down, intelligently linked.
This is what IDS stands for.
Strategic data management has long since become a central, critical factor for success.
For investment professionals looking to outperform their benchmarks while effectively managing risks, strategic data management is indispensable.
For them, IDS is a partner of choice when it comes to exploiting the full potential of a wide variety of data and making it available for the design, implementation and documentation of investment strategies. Whether in asset or investment management, for insurance companies or banks.
20+ years
of expertise in financial industry
EUR 4,000 bn
in assets under reporting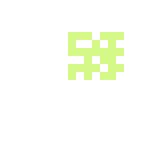 Data Management
IDS reduces interface costs and provides added value for analysis and reporting services from a single source.

Data Analytics
IDS unleashes the full potential of data for fund management, risk and performance measurement.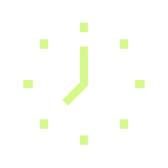 Data Reporting
The IDS Reporting Factory provides asset managers with deep insight into often heterogeneous data sources.

Product Regulation
Comprehensive services from IDS help meet regulatory requirements, efficiently and reliably.

Investor Regulation
IDS expertise assists with regular reports on the investments of asset managers' institutional clients.
"I like the diverse working environment and flat hierarchies at IDS. It is great to work with so many people having different backgrounds, nationalities and ideas. I feel that new ideas or even criticism is valued from day one and changes can be implemented quickly, which I strongly appreciate."

Ilona, Sourcing Strategy & Supplier Manager